Americans tend to be so focused on ourselves that we ignore the things we can't immediately see. We pay attention to looming wars and people who have missiles that might attack us.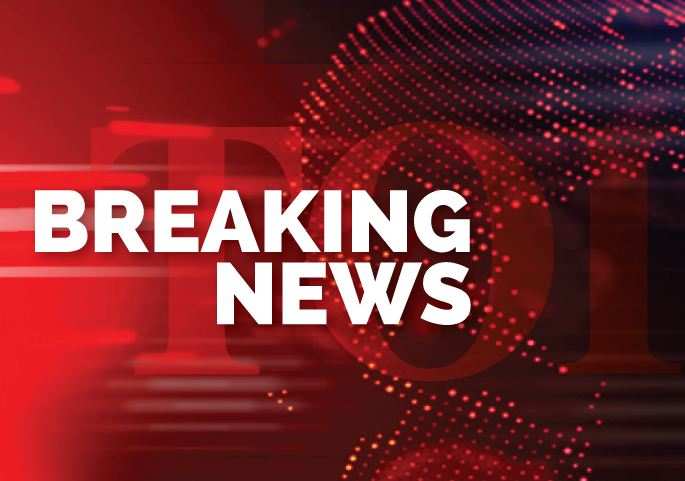 When we think about the war on terror and we're worried mostly about ourselves. American First is an excellent policy that Americans should be in favor of, but it doesn't mean America only.
Terrorism, violence, and random tragedies affect many countries around the world much more than it does America. We would be remiss to ignore it completely.
The term "acceptable loss" is something that has given far too many of us a pass to say that "small tragedies" just aren't worth our emotional issue.
Let's face it, we don't often pay attention if the number of deaths isn't at least triple digits, and that is truly sad. Every single loss of life should be something that we dread and try to avoid at all cost.
However, as long as there are humans, there will be violence. Sometimes human error is all that's needed to take the lives of the innocent.
Sadly, the latter seems to have been at fault for a train crash in South Africa that has claimed more than a dozen lives. The people of South Africa are still waiting for more news, but the initial reports from RT tell us that the death toll is rising after a passenger train collided with a truck and caught fire.
"Fourteen people have been killed in a collision involving a train in South Africa's Free State province, according to a train service official cited by Reuters.
Emergency services posted details of the accident on Twitter, stating that initial reports indicated at least 100 had been injured. The number of injured was later revised to 260.
The incident occurred between the towns of Hennenman and Kroonstad.
The death toll has risen from earlier reports of four up to 14 and may increase. 'It is not yet confirmed but the death toll for now is sitting at 14.' Daisy Daniel, [a] spokesperson for Shosholoza Meyl, said."
Free State: Approximately 40 injured and 4 fatalities at the train crash in Kroonstad area. @OFM9497 @Beeld_Nuus @City_Press @SABCNewsOnline @SowetanLIVE @SAfmnews @ewnupdates @News24 @TheStar_news @TheMercurySA @FatalMoves @TrafficSA pic.twitter.com/OMTSpDAcsz

— Netcare911 (@Netcare911_sa) January 4, 2018
"Local media report that the train caught fire after colliding with a truck and another vehicle. Images shared on social media show significant damage to the train.
The train, operated by Shosholoza Meyl, was reportedly on its way from Port Elizabeth to Johannesburg."
The train crash might not get a lot of attention in another country, but it's going to change the lives of so many families forever. Some people won't ever forget this day. Some people won't ever hear about this day. It's amazing what goes on in our world and how things affect us differently.
During the writing of this, we received updated information from The Guardian that raises the death toll and provides a more detailed account of today's tragic events.
"A passenger train has smashed into a lorry at a level crossing in South Africa, killing at least 18 people, injuring 254 and throwing several carriages off the rails.
Flames ripped through the twisted wreckage and choking black smoke rose into the air as passengers clambered out of the train to escape the inferno on Thursday.
Tiaan Esterhuizen, who had been travelling on the train as he returned from holiday, said he tried to rescue three women who were trapped in a burning carriage.
"I saw around 12 cars on their side and one was already burning. We heard some women screaming when we came closer so a few of us climbed over the cars," he told the Times LIVE news site.
"Two of the women were sort of on top of each other. Another was further back. Her legs were trapped. One of the women was shouting that there was a baby inside also. We searched but could not find the child … I am quite sure those women burned to death."
The transport minister, Joe Maswanganyi, said: "Police are investigating. The truck driver has been taken to hospital where we are going to do a blood test to verify if he was sober or not or what was the problem."
The Shosholoza Meyl rail company, which operates long-distance trains in South Africa, said the train travelling from Port Elizabeth to Johannesburg collided with the truck at about 9am local time between the towns of Hennenman and Kroonstad.
It said in a statement that the truck had made an "untimely" crossing of the tracks when it was hit by the train at high speed.
One of the derailed carriages was the power generator – the car behind the locomotive that powers the rest of the train. The car caught fire and flames spread rapidly.
Shosholoza Meyl said there were 429 passengers onboard.
Mthuthuzeli Swartz, the acting chief executive of the Passenger Rail Agency, confirmed that 18 people had been killed and 254 injured. He said it would be "tragic and unexpected" for the death toll to increase further.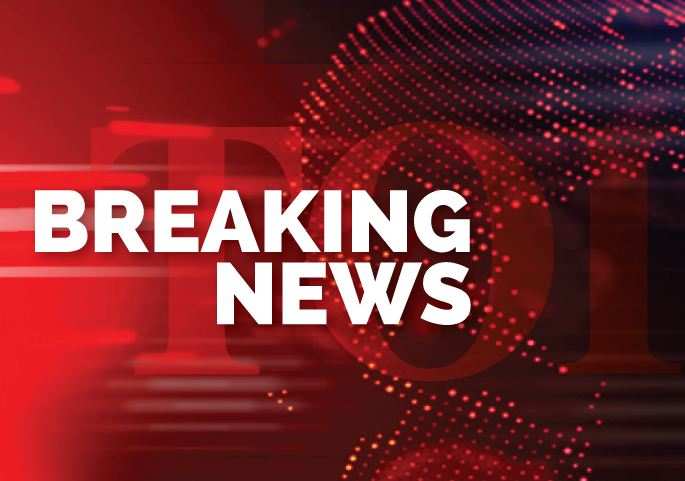 "The pathologists who are here have given us the assurance they are convinced that the number of dead, 18, will be the final number," he told AFP, adding that 88 crash survivors remained in hospital.
Some of the wounded were treated on a strip of grass beside the railway line, while others were taken to hospital. Uninjured passengers waited on a nearby road, some of them carrying their luggage.
The new year is a busy period for transport in South Africa, with railways and roads carrying passengers returning to work after the holidays."